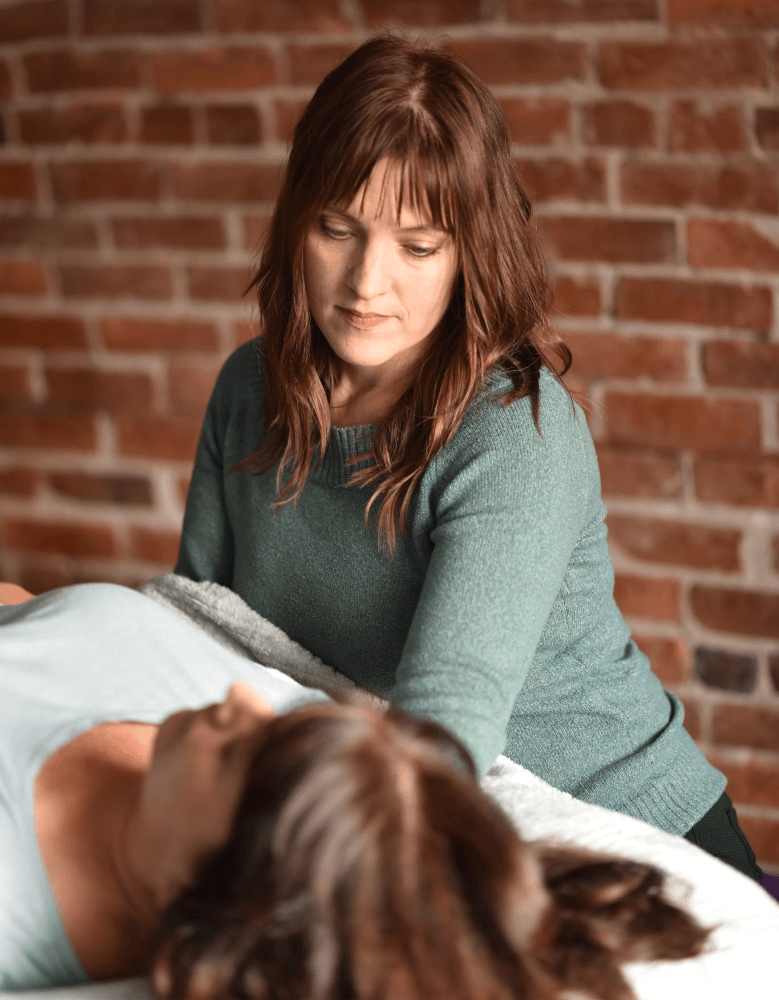 You want more,
but not sure where to begin.
I help bring awareness to your personal blocks in life, so we can create more of what you want in the world for yourself.
I love seeing my clients light up when they realize that they have the power to change their limiting beliefs and move forward with confidence towards their dreams.
My process of changing your core beliefs is swift, simple and sumptuous.
Schedule your first coaching session and we'll go straight to the heart of the issue that has you stuck and we'll get to changing your limiting beliefs before you leave.
I use a system called Psych-K to change the limiting belief systems that are being held in your subconscious. Once we identify these limiting beliefs, we can focus on the "rewiring" of a new empowered belief.
Using Psych-K in my life and with my clients has been an easy peasy, elegant but powerful tool for extraordinary change.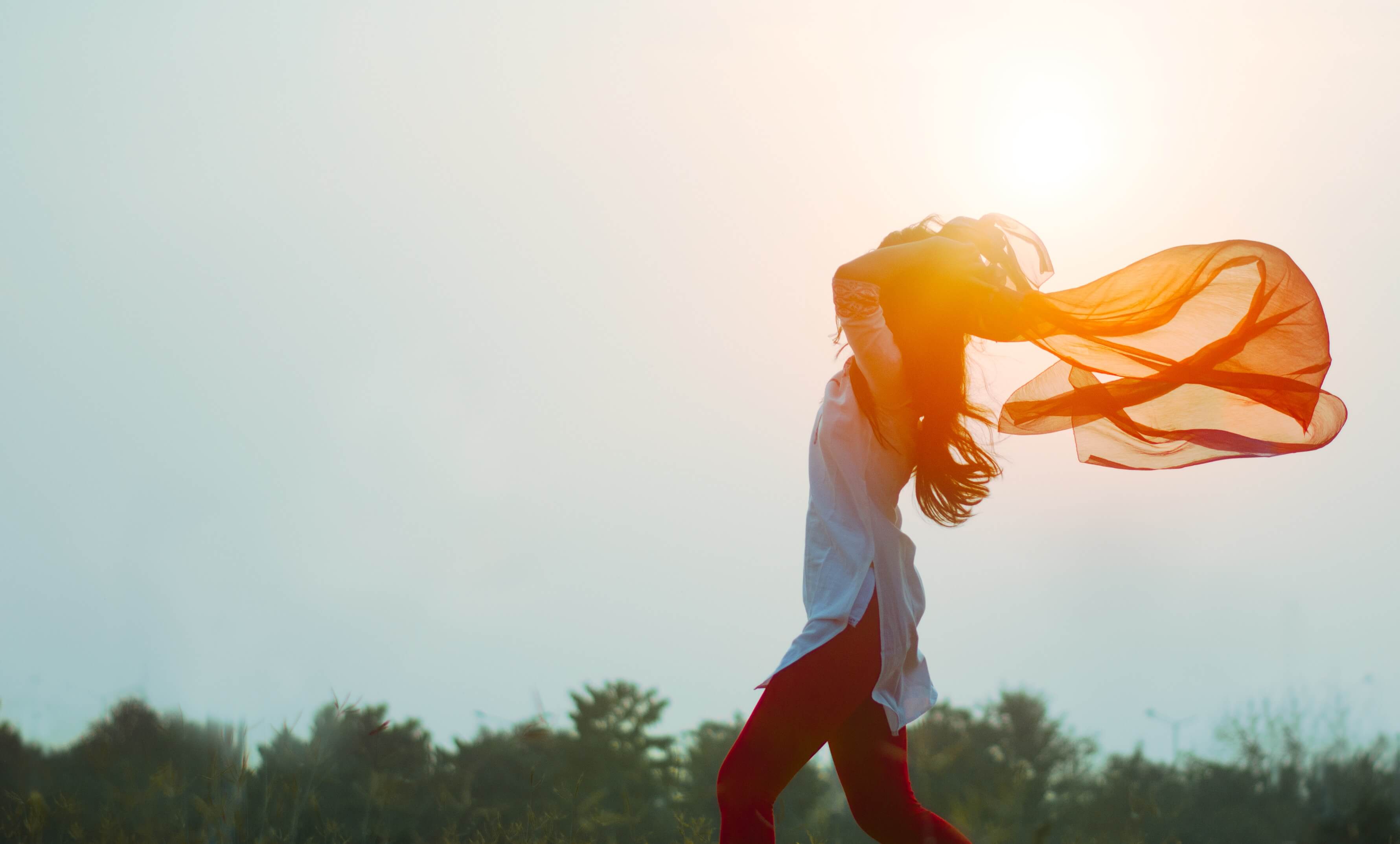 WHAT WE THINK, WE BECOME. WHAT WE FEEL, WE ATTRACT. WHAT WE IMAGINE, WE CREATE.
This isn't a typical coaching session.
Using a blend of both science-based and spiritual tools, I will help you gain clarity and direction in your life.
We will make major life changes on your first visit. I'm fueled with passion about breaking through the negative jargon and getting results swiftly.
In one session we will change a core belief you've been trying to shift for a year….maybe decades. Your life will begin to unfold in ways you can't imagine.
You can invest one hour with me and get amazing results or you can dedicate an hour a week and learn to fly.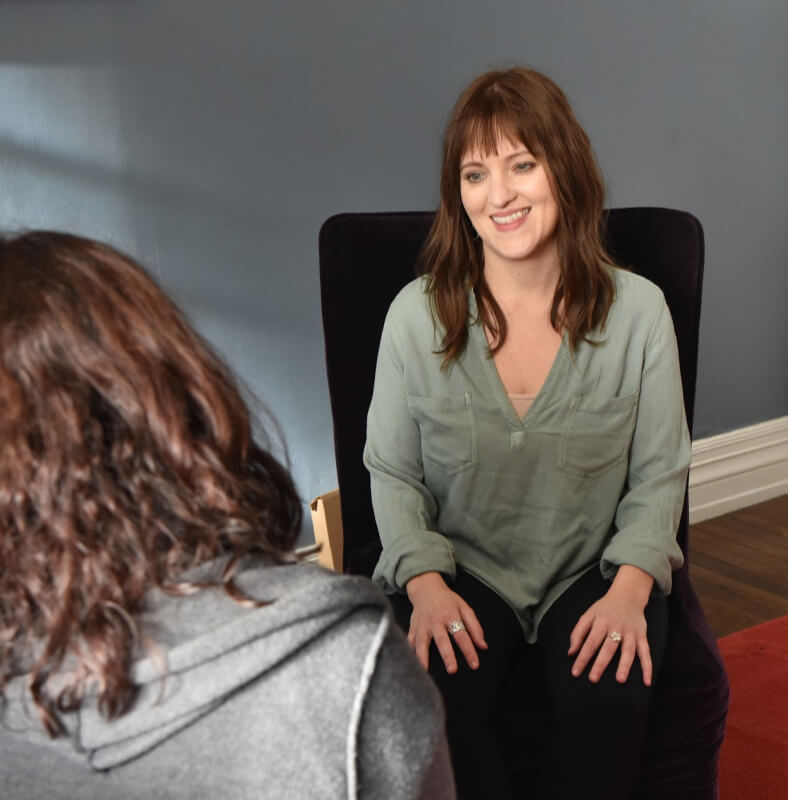 Book your complimentary disvovery call now!!
<< Let's reclaim your power >>