Get clear on what's holding you back from manifesting
your deepest desires and dreams.
I'm Shirley, a soul-based empowerment coach.
I help courageous women like you reprogram your subconscious beliefs so you can live the life you knew you were supposed to!
I know this matters to you because you're ready to step into your power and make those big changes to discover your gifts...and truly live your life on purpose.
I combine intuition, subconscious reprogramming, coaching and energy healing to help you move through your blocks and fears so you can shine in every area of your life!
Together we excavate and heal any limiting beliefs that are keeping you stuck. This will allow you to illuminate your super powers and live a more meaningful, fulfilling and purpose-driven life!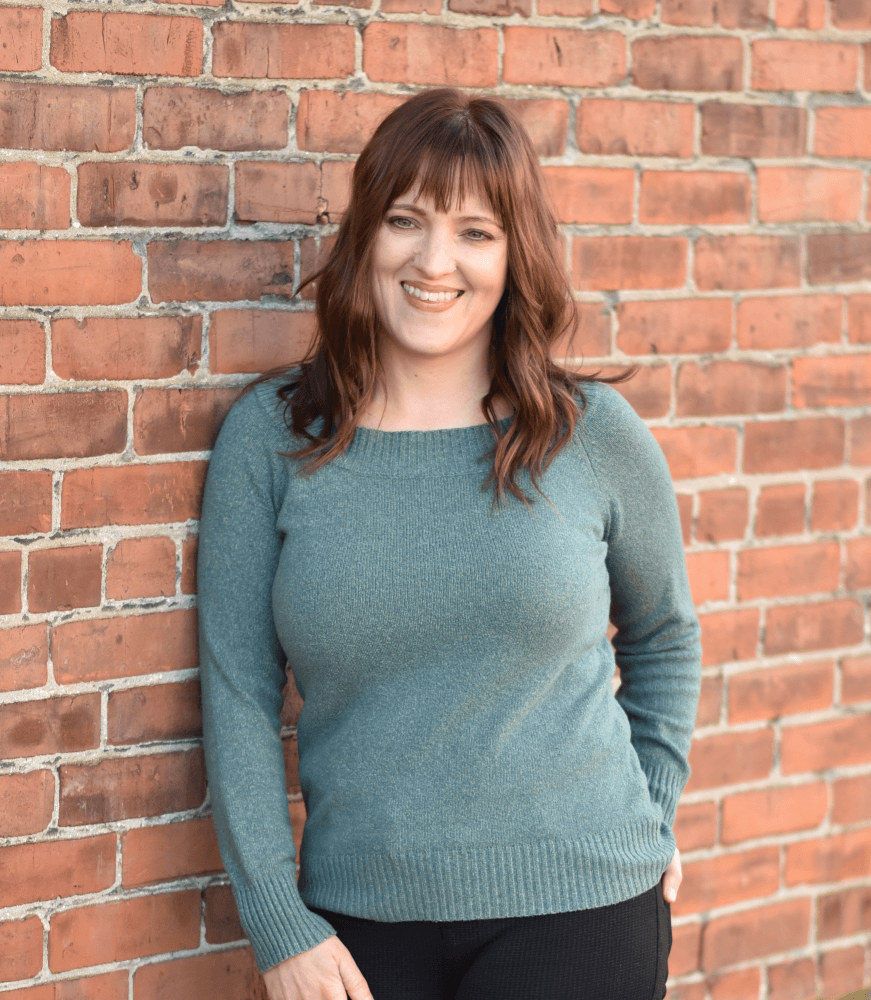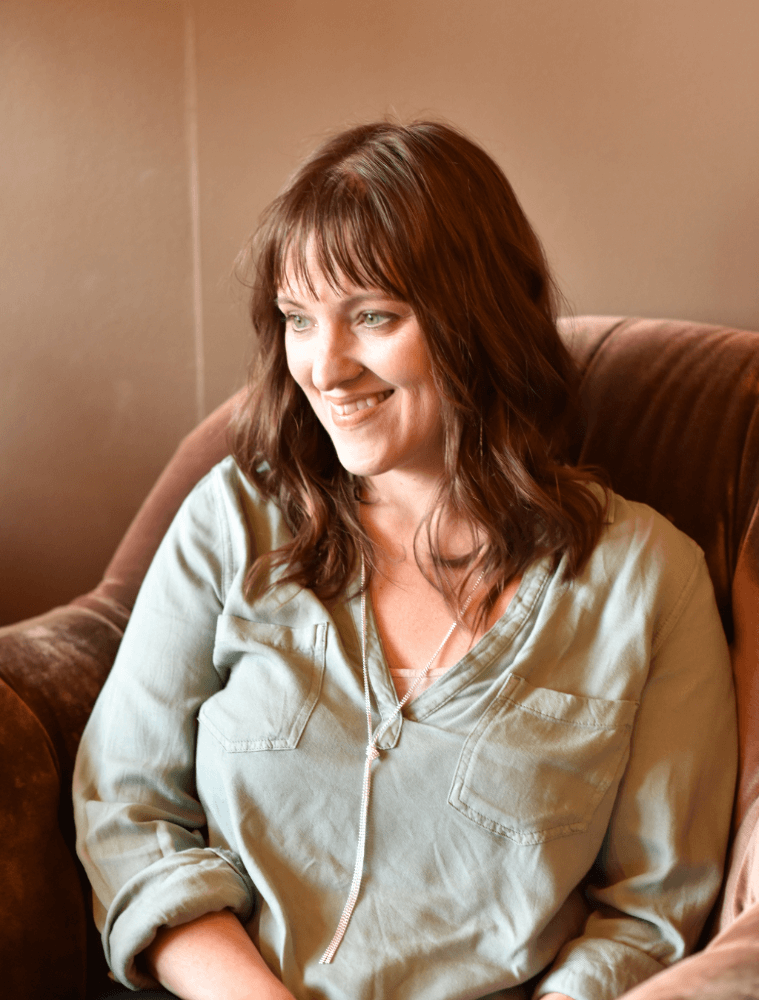 Remove the barriers that continuously block your goals.
I know the struggle all too well. You're self-aware of the areas in your life that need to change, but you feel stuck. You might even know where your limiting beliefs stem from, but you can't move forward.
You've read your self-help/spiritual books and feel inspired ...for a day or two, then it fizzles out.
You hear your self-sabotage in your head and start your mantras of affirmations...But nothing really changes!
No worries, I'm here to help you change that.  
Book your complimentary 15 minute session here.
<< Let's reclaim your power >>